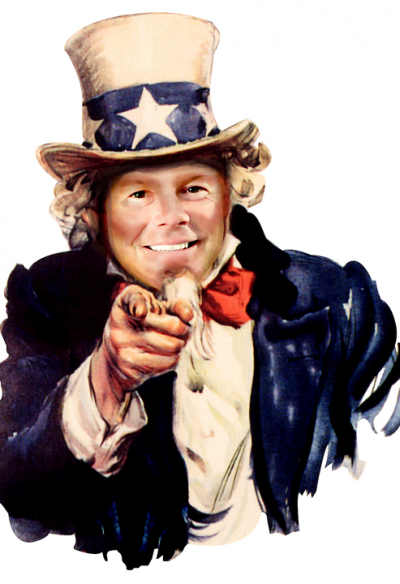 ATTEND CONVENTION AND SEND IN YOUR ECONOMIC IMPACT SURVEY
As your 30% More Campaign contribution, register for this year's SCADA Convention! What better way to participate than to join us for a few Havana nights at the Ritz-Carlton in Amelia Island, Florida. Convention is a great way to network, put names to faces, and experience the family atmosphere of being a part of SCADA. If you are a new-comer, this will be one of the best years to attend! Register by April 20!
2018 SCADA Annual Convention
Havana Nights
May 17-20, 2018
The Ritz-Carlton, Amelia Island
DON'T FORGET – SEND IN ECONOMIC IMPACT SURVEY BY MAY 1
By now, you should have received both a mailed copy and an electronic copy of the 2018 Economic Impact Survey.  The data compiled from these surveys provides a critical legislative and public relations tool for SCADA.  
Email, mail or fax results directly to Auto Outlook:
email: autooutlook@icloud.com 
FAX: (610) 640-2907
mailing address: PO Box 390, Exton, PA 19341