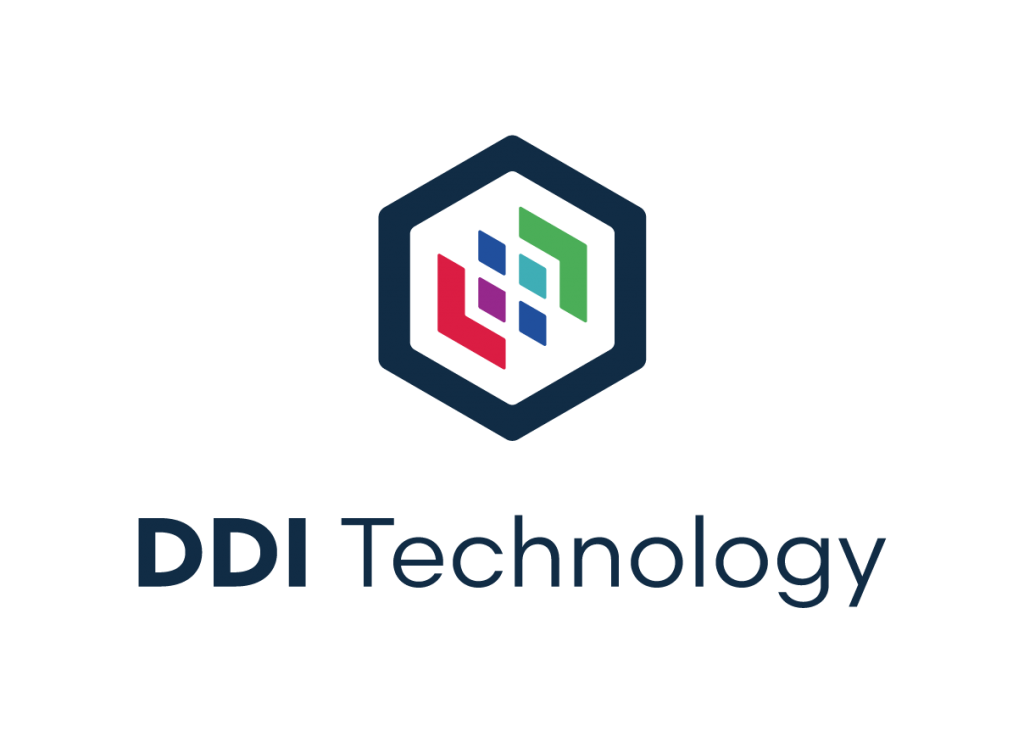 SCADA Dealer Services is pleased to announce it's exclusive agreement with Decision Dynamin Inc. (DDI) for the issuance of temporary tags in South Carolina. The new agreement will give members access to speedy and simple funtionality within the program. SCADA Dealer Services, SCDMV and DDI will work in tandem to adminiter the temp tag program, which was legislated to go into effect in May 2019.
The decidsion to partner with DDI was made after an extensive and thoughtful interviewing and vetting process conducted by Sims Floyd and the Dealer Services committee. We believe DDI will provide Dealers with the fastest, most secure, and certified temporary tag electronic vehicle registration. DDI's service, personnel, tech suppolrt, and cost to Dealers was the best of 6 vendors reviewed.
DDI technology is an industry leading developer of a complete titling and registration suite for Dealerships in SC, GA, and FL. Based locally in Lexington since 1998, their Premier Solution enables Dealers to consolidate vendors while streamlining processes and increasing CSI scores with a simple, user-friendly application. System features include temporary tag design and processing, electronic vehicle registration, customized reporting, 50 states services, multi-channel support, and DMS integration.
Please join us in welcoming DDI to the SCADA family!