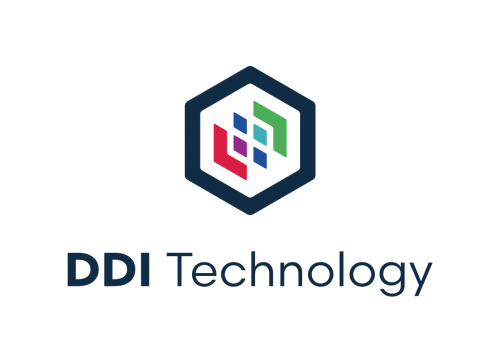 SCADA is pleased to announce it has endorsed DDI for both Electronic Vehicle Registration (EVR) and the new statewide Temporary Tag program launching soon.  The decision to partner with DDI was made after an extensive and thoughtful interviewing and vetting process conducted by Executive Vice President, Sims Floyd and the Dealer Services Committee.  "We believe DDI will provide Dealers with the fastest, most secure, and certified temporary tag and electronic vehicle registration. DDI's service, personnel, tech support and cost to Dealers was the best of 6 vendors reviewed," said Mr. Floyd.
The award is confirmation of the hard work and dedication DDI has shown to improving title and registration services to Dealers.  DDI's innovative electronic titling technologies, combined with dedication to unsurpassed customer service will benefit Dealerships of all sizes.  DDI is locally owned and operated in Lexington, SC.  The company entered the Electronic Lien and Title (ELT) market it 2006 with the goal of being certified in all ELT states and successfully met that goal in a few short years. 
DDI's Premier EVR™ solution has seen continuous improvement through customer input, industry expertise and a strong web development team, which enables Dealerships to reduce exceptions, process quicker and ensure their customers are able to drive away faster and a higher level of customer satisfaction. 
Additionally, Dealers have access to 50 state title and registration services with DDI's Title & Registration Services (TRS), allowing them to service their customer no matter where home may be.  "We always want the best for Dealers and DDI was head and shoulders ahead of any other provider out there," Sims added.
For more information on the EVR program, or any of DDI's products, visit www.dditechnology.com or contact Todd Phillips, Director of Sales at sales@dditechnology.com.